The Next 5 To Try
Oh man - with all the recent restaurant closures (we're so sad to hear about LaV!!) - I made a list of the top five places I want to try next... just in case! Get your calendars out and get ready to plan some fun eats out: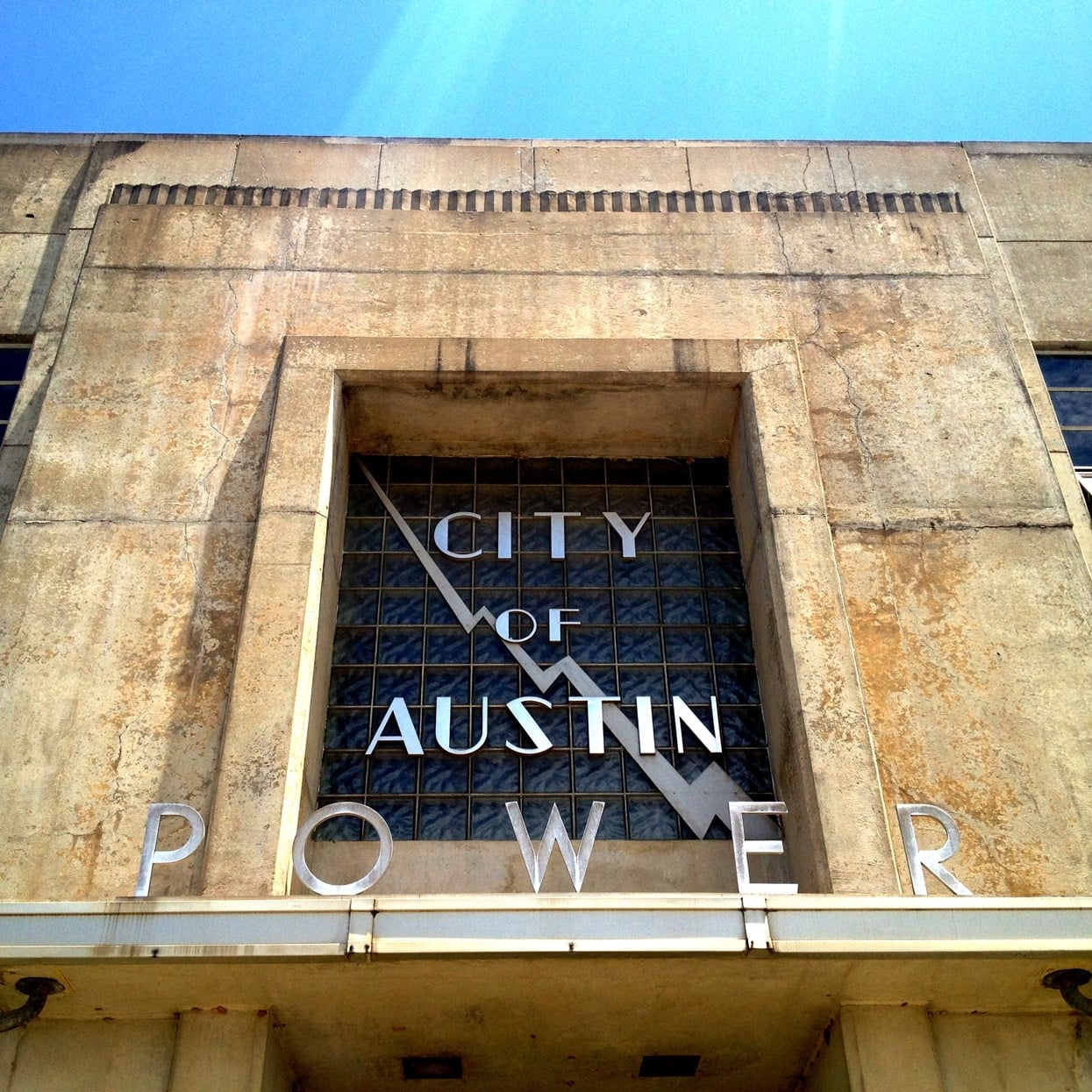 This chic and intriguing relatively new restaurant, located in across the walkway from the front doors of the South Lamar Alamo Drafthouse, has caught my eye ever since it opened late summer/early fall 2015. For cocktails, dinner and dessert - this place looks like a great spot for a romantic date night or a fancy girls night out.
#4 Boiler Nine Bar & Grill
Rooftop patio, fancy cocktails and wood-fired dishes? I'm in. Give me an 75-80 degree afternoon and I'm there. Just add friends. P.s. This place isn't built yet (it's in the newer portion of the Seaholm Power Plant still under construction), but the opening is right around the corner!
My friend C.K. Chin (of Swift's Attic) has been working his whole life to open a restaurant that pays homage to his family culture and recipes. I remember speaking with him several months before the opening-- he was excited about fulfilling a dream, but also new there was a lot more hard work left to do. I haven't gotten to pay a visit yet, but I'm REALLY looking forward to it.
I love a good farm-to-table restaurant...especially one so close to where we live! This new Rainey Street addition glows amidst the casual bars and eateries on this residential-turn-nightlife hub. Plus... pastas and desserts Dim Sum style? Sign me up!
Holy Moses. The geniuses behind this late-night dessert lounge had my heart at "apple wasabi ginger root beer float." Oh - and the photos of the "savory small plates" look pretty delish as well. They opened today (Wednesday January 13th) at 5p - GO MAKE RESSIES NOW!
Raquel Chandler